Programmes Equilibrium Programme
BCC EQUILIBRIUM – Mentoring Programme for Women
Dream – Dare – Share
The main goal of the BCC Equilibrium mentoring programme is to encourage women in business and management positions who are committed to further professional growth, and also to provide support for those women returning to work after an extended period of time, such as after parental leave, or for those who just want to restart their career. The Equilibrium is at the forefront of shaping a new generation of women executives and strengthening gender diversity in the Czech business environment. The motto of the programme is DREAM – DARE – SHARE. The Equilibrium is managed by the Steering Committee.
The BCC runs Equilibrium with the valued support of Česká spořitelna as the programme's general sponsor.
Thanks to the support of gender diversity in the Czech business environment, the Equilibrium Programme was given patronage from the UN Mission to the Czech Republic and The Capital City Prague.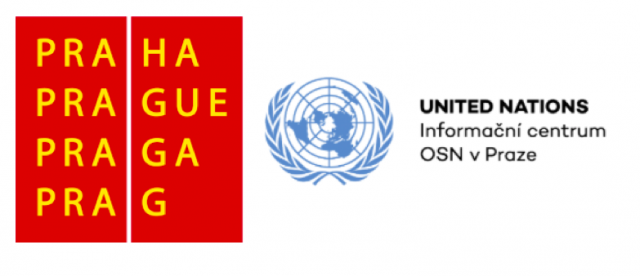 The next Equilibrium year starts from September 2019 – June 2020. The call for applications for 2020 year will start in April 2020.
Should you have any questions regarding the Equilibrium Mentoring Programme, please contact the programme manager Anna Cimburková.

Equilibrium on social media
Facebook, LinkedIN and Instagram!
Join Equilibrium Family for My Story Meetings & meet inspirational speaker!
When:   2nd Wednesday of the month
Time:     6.00 pm – 8.00 pm
Venue:   Art Nouveau Palace Hotel, Panská 897/12, Prague 1
Documents – 2019 edition
General partners of 2019
Partners of 2019

 Videos
Upcoming Equilibrium events
No Events
Past Equilibrium events
No Events