The British Chamber of Commerce is looking for a new colleague who will support our trade team. Apply for the work position of Trade Advisor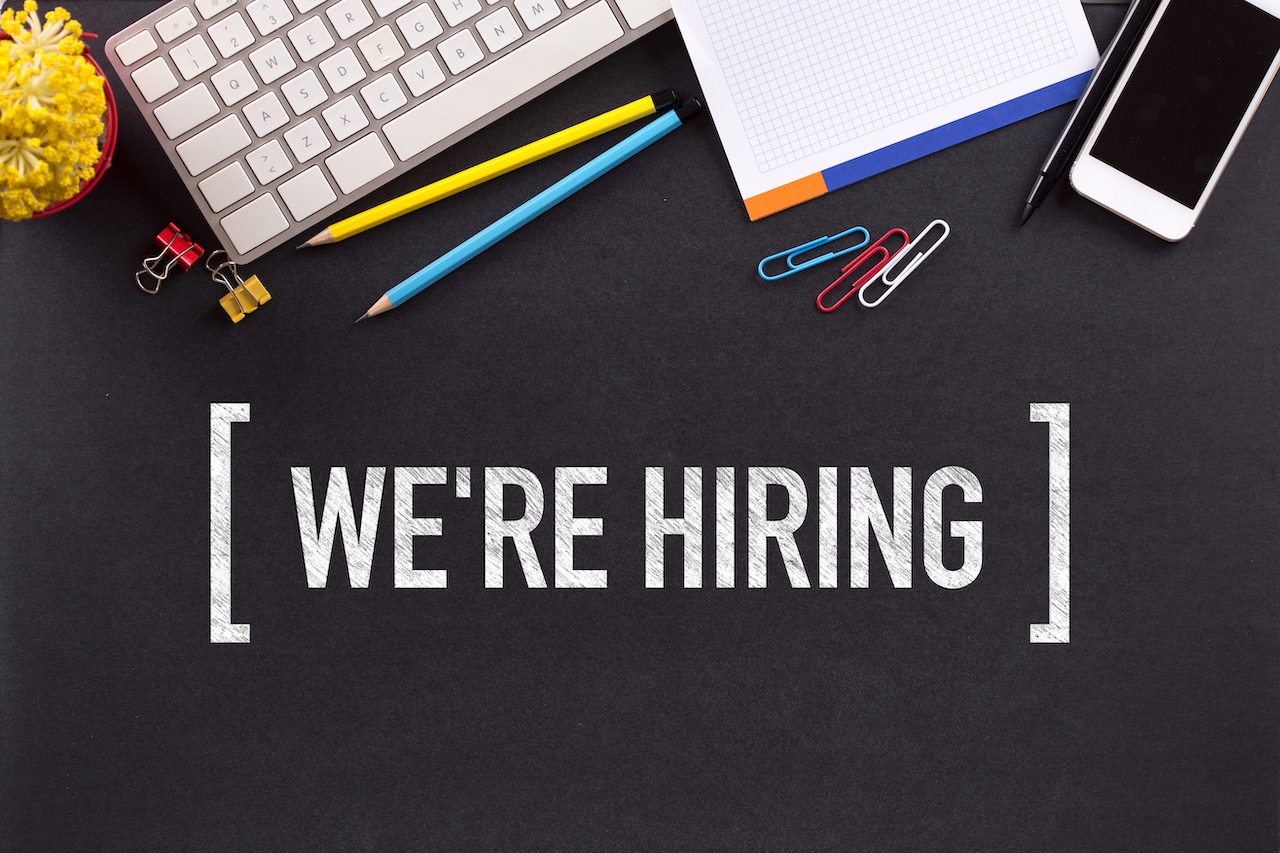 The British Chamber of Commerce (BCC) promotes the interests of its member- companies on both the Czech and international markets. With a platform of more than 200 members and 50+ networking events, educational seminars, and other social events on offer each year, the BCC is one of the strongest international chambers of commerce in the country.
The BCC is comprised of a team of 10 employees, each of whom is responsible and accountable for his/her own role on the team. Working for the BCC not only means being exposed to a dynamic and diverse work environment and a variety of tasks, but also being directly involved on an ongoing basis and having the opportunity to have a meaningful impact on the country's highest level of trade and commerce.
The current vacancy is in the DIT Europe Trade Hub department which provides assistance to exporters from the UK in 35 markets around Europe.
Trade Advisor
This is a temporary position with contract until 31 December 2021 with a possibility to extend based on available funding.
If you want to work in a collaborative environment where opportunities are offered, skills are stretched and excellence is rewarded, you might be exactly who we're looking for.
FULL/PART TIME POSITION
To be considered for this role, applicants must:
Have ability to communicate in English to a high standard both orally and in writing
Have ability to work effectively without constant supervision, with a positive and proactive attitude
Be reliable, punctual and customer focused
Be organised with the ability to prioritise and multi-task
Have excellent communication and interpersonal skills
Have strong presentation skills, with a track record of customer service, taking the initiative and delivering results
Follow office workflow procedures to ensure maximum efficiency
Computer skills (including Microsoft Excel, Word, Power Point, etc)
Responsibilities:
advising UK companies across 35 markets in Europe in cooperation with the UK Department for International Trade, British Chambers of Commerce and other external partners
to respond to specific requests from UK companies for market information, through the provision of written and verbal advice, off-the-shelf information, chargeable services and referrals
to acquire by a variety of means commercial information which can be used for drafting of sector reports, briefings, chargeable services and identifying export opportunities
to keep records and provide reports and maintain relevant information as required