The British Chamber of Commerce is looking for a new colleague who will support our executive team. Apply for the work position of Office Manager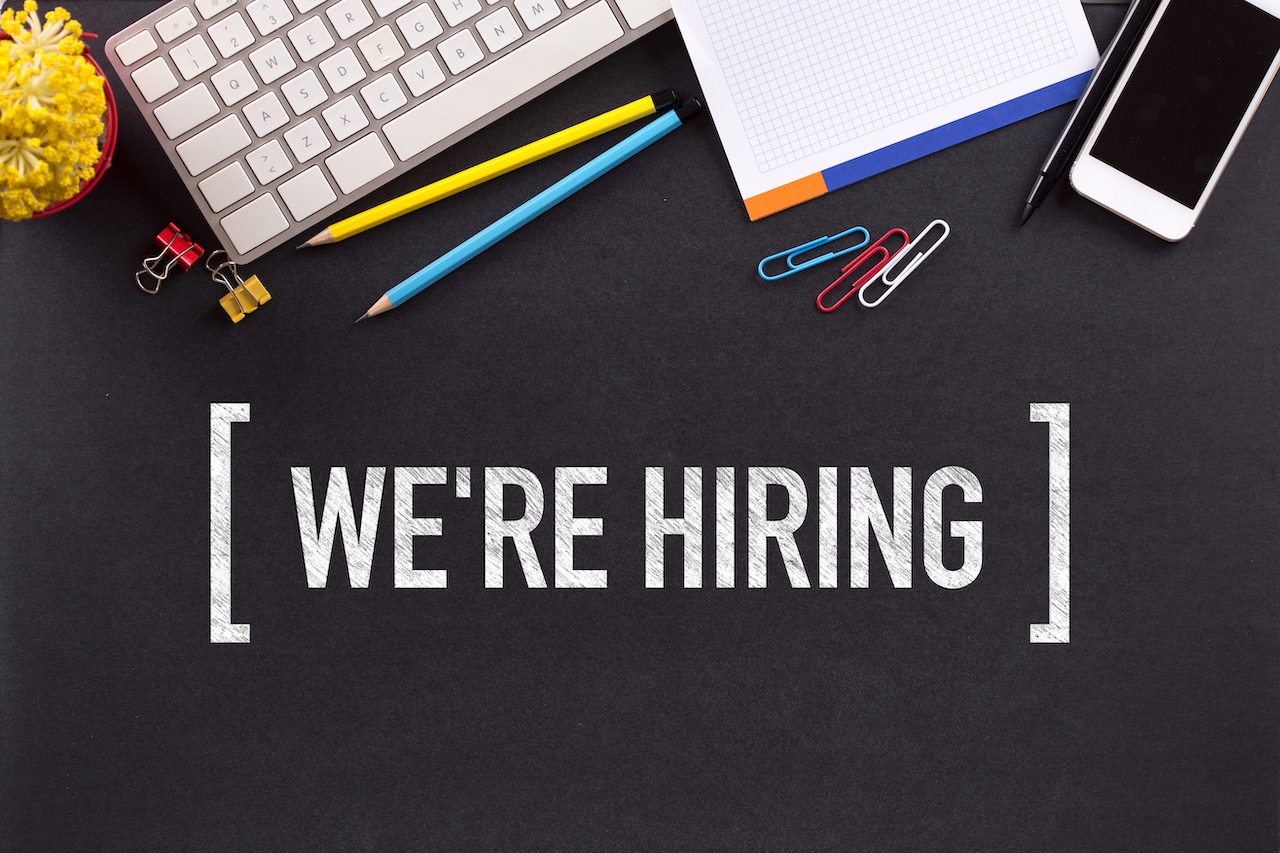 The British Chamber of Commerce (BCC) promotes the interests of its member-companies on both the Czech and international markets. With a platform of more than 160 members and 50+ networking events, educational seminars, and other social events on offer each year, the BCC is one of the strongest international chambers of commerce in the country. The BCC is comprised of a team of 6 employees, each of whom is responsible and accountable for his/her own role on the team.
Working for the BCC not only means being exposed to a dynamic and diverse work environment and a variety of tasks, but also being directly involved on an ongoing basis and having the opportunity to have a meaningful impact on the country's highest level of trade and commerce. Members of our team are in daily contact with some of the most powerful business leaders, politicians and other well-known public figures.
Office Manager (part time or full time)
Salary: 40 000 to 45 000 CZK
What to expect in terms of tasks / duties?
Ensuring that the office runs smoothly, including proper administrative and operational work
Communicating and corresponding with British Chamber of Commerce members, suppliers, and partners
Record-keeping, accounting and paying incoming invoices (using the Helios accounting system)
Maintaining record-keeping and accounting of petty cash and other documents
Maintaining separate invoicing for individual projects
Checking paid invoices, maintaining record-keeping of internal CRM system
Regularly checking the BCC Data Box; maintaining compliance with deadlines for submissions
Sending necessary documents to the accounting company
Preparing materials for the annual audit
Checking employee work attendance and sending necessary documents to the recruitment agency
Preparing documents for salary payroll and making payments
Managing employees' personnel files and property records
Making arrangements for occasional corporate events held in the office premises; providing the event team with support in arranging events for BCC members
Providing administrative support for the company's management
Supporting BCC team with corporate events held in the office premises; providing the event team with support in arranging events for BCC members (full time position)
Managing BCC educational workshops/events in the office and online (full time position)
Managing new BCC workshops/events into CRM system, sending invitations, reminders to participants, managing meeting rooms for the workshops/events (full time position)
Monitoring market about new workshops/events for BCC team (full time position)
What knowledge and skills should you have?
Excellent organizational skills
An excellent knowledge of both Czech and English
A good working knowledge of MS Office programmes
A positive attitude and approach to work
A good sense of care and consistency
Secondary school (min.) with GCSE / graduating exams (in the area of economics is an advantage)
Previous experience working in a similar position is an advantage
An active approach to problem-solving and tasks
A pleasant demeanour
What we offer:
The possibility of occasionally working from home (according to individual arrangement)
Form of cooperation: full-time employment contract for 1 year with the possibility of prolongation
A young and friendly team (e.g., office drinks, teambuilding events, etc.)
A pleasant working environment (offices located in the centre of Prague)
How to apply:
Send your CV and motivation letter to Martina Ringeling at martina.ringeling@britcham.cz